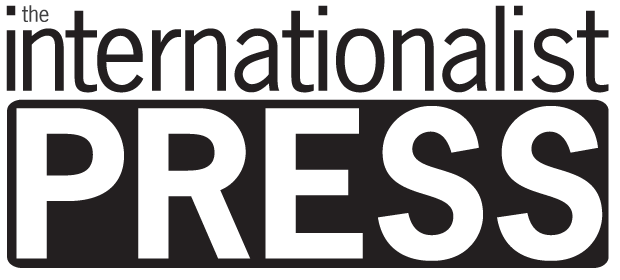 The Reinvention of Marketing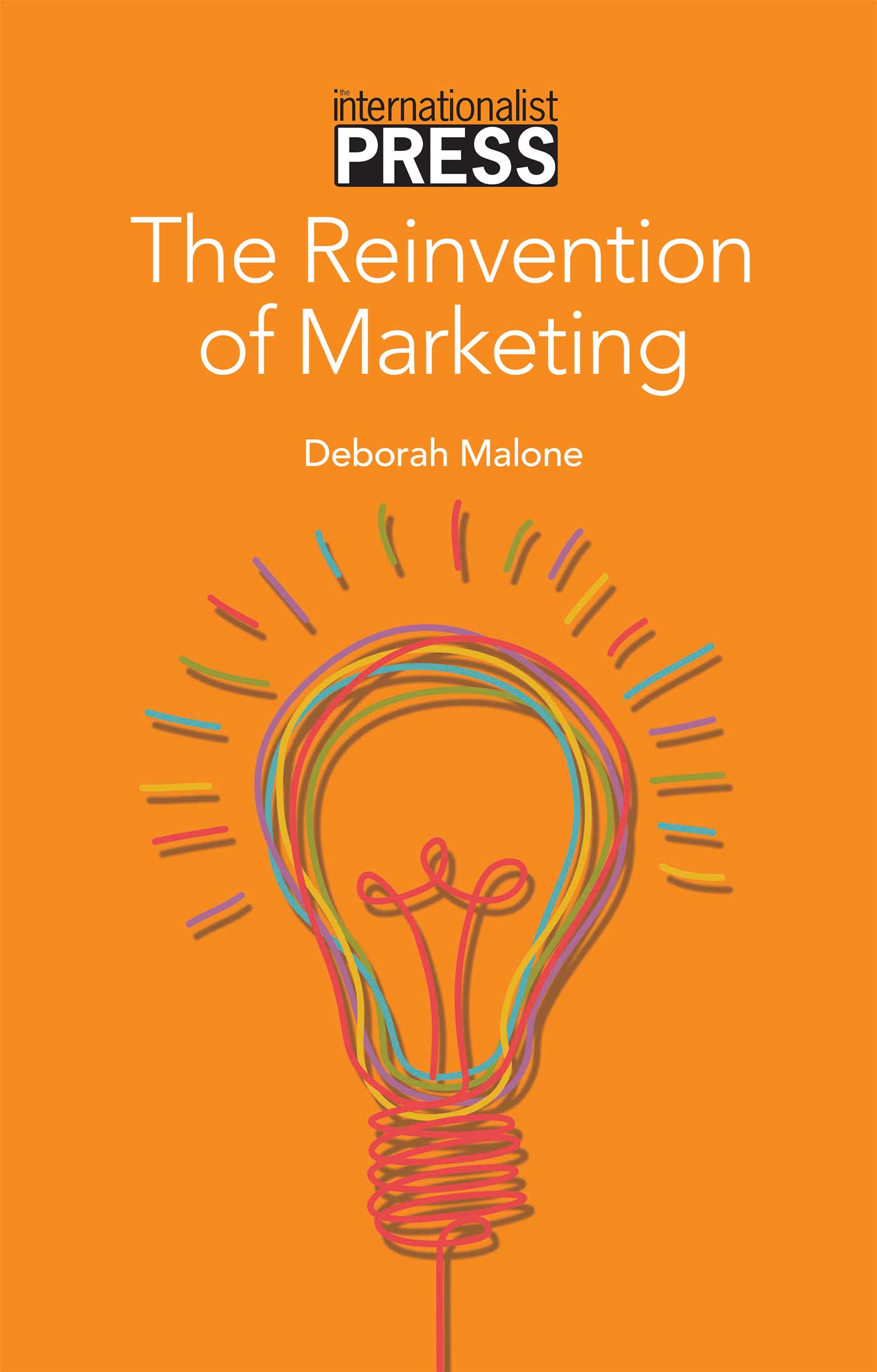 To say that marketing has changed is an understatement. The current pace of evolution can aptly be defined as "reinvention." Those working to harness this change should be proud of the renewed industry they are creating.
Not only is marketing more critical now to every organization, but it can literally do good, transform brand and consumer relationships through honesty and passion, and—yes-- even change the world. There's no question that today's always-on, accountable, social media environment has radically shifted the rules of "doing good business." Responsibility and transparency are now central to how any brand or business plays its proper role in society.
More companies are embracing big, sustainable ideas that demonstrate true marketing innovation in an effort to deeply connect with customers' values. These ideals are simply CENTRAL to new marketing principles. When done right, business growth is often a result, and this new way of working truly represents a global revolution in marketing intentions and possibilities.
TABLE OF CONTENTS
FOREWORD by Bob Liodice
RETHINKING Accepted Notions of BrandBuilding

TRANSFORMATION as an Essential Way Forward

CHALLENGING the Status Quo to Create New Frameworks
PURPOSE Instilling Purpose by Thinking through New Actions
LEADERSHIP New Views of Marketing Leadership
Return to Reinvention of Marketing