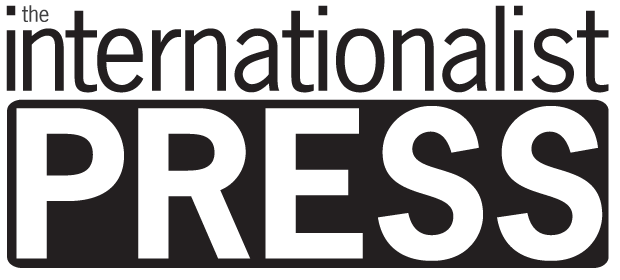 About Joseph V. Tripodi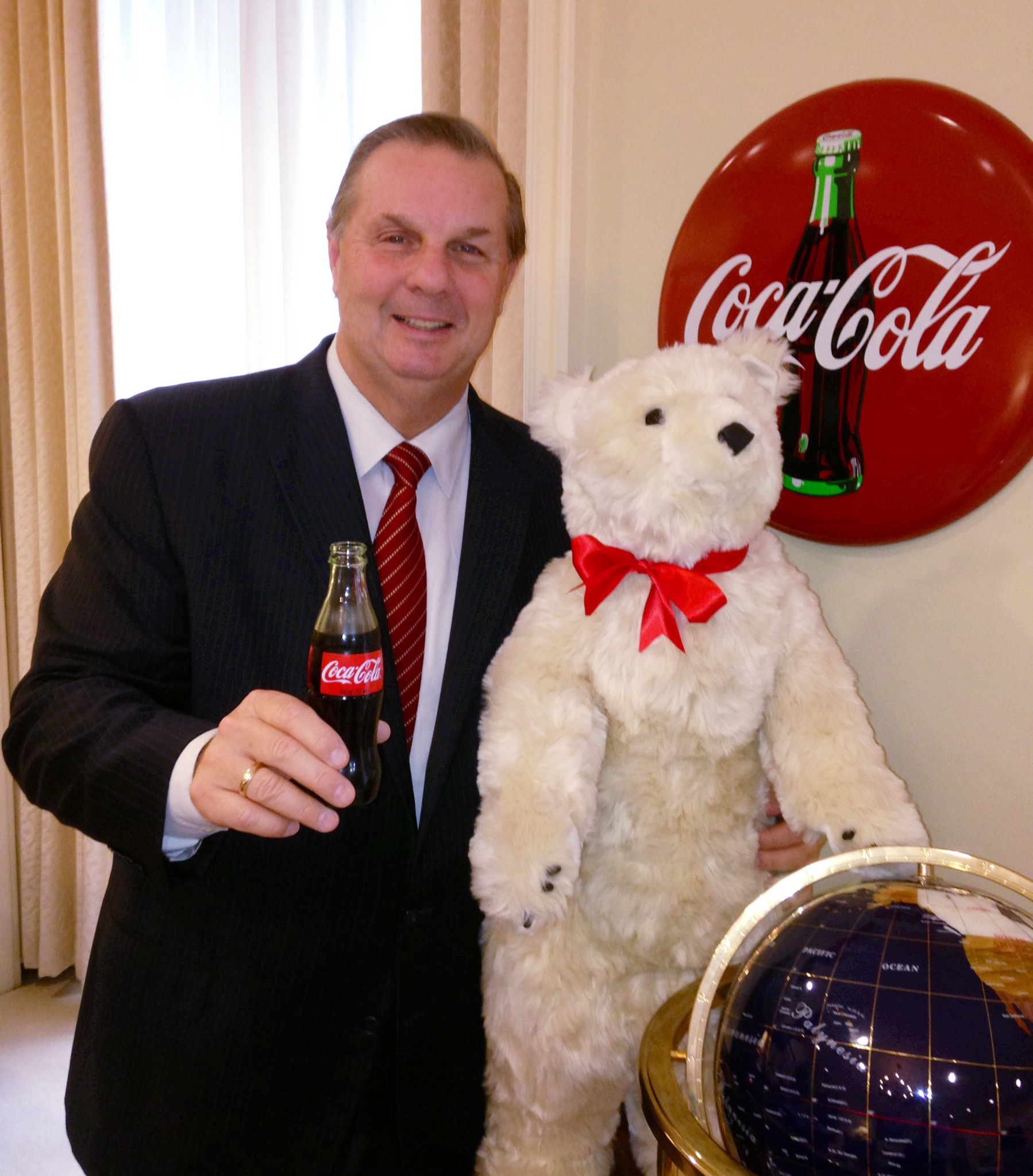 Joseph V. Tripodi is Executive Vice President and Chief Marketing & Commercial Officer of The Coca-Cola Company. Mr. Tripodi leads the worldwide Marketing and Commercial efforts of the Company to develop and leverage its capabilities, brands and assets to meet the needs of consumers, shoppers and the global Coca-Cola system to drive profitable growth.

Mr. Tripodi brings more than 30 years of diverse marketing, customer, commercial and general management experience from around the world to The Coca-Cola Company. He joined the Company in 2007 as Chief Marketing & Commercial Officer and today leads a global team entrusted with stewarding Trademark Coca-Cola, the world's most valuable and recognized brand, along with more than 500 brands and 3,500 products found in over 200 countries.

Under his leadership, The Coca-Cola Company was named the Cannes Lions Creative Marketer of the Year in 2013, while Trademark Coca-Cola continued its 13-year run as Interbrand's Most Valuable Global Brand. In addition, the Company's marketing strategies and innovative consumer engagement work earned it a place among Fast Company magazine's Top 15 Most Innovative Companies in the World in 2013. The Company was also recognized as Advertising Age Marketer of the Year and Mobile Marketing Association Marketer of the Year.

Prior to joining the Company, Mr. Tripodi was Chief Marketing Officer for Allstate Insurance Company where he was instrumental in developing and launching Allstate's "Your Choice Auto and Home," the industry's first product innovation in decades. Mr. Tripodi also served in Chief Marketing Officer roles for The Bank of New York, Seagram Spirits & Wine, and Master Card International where he architected the highly differentiated and acclaimed "Priceless" advertising campaign. He held positions of increasing responsibility for Mobil Oil Corporation and IBM, where he began his marketing career in 1981.
Mr. Tripodi is a member of the Board of the Ad Council and also served as Chairman of the Association of National Advertisers. In 2014, he was inducted into the American Marketing Association Hall of Fame.

Mr. Tripodi received his Master of Science in Management from the London School of Economics in 1981 and his Bachelor of Arts in Economics with honors from Harvard College in 1977.
TABLE OF CONTENTS
FOREWORD by Bob Liodice
RETHINKING Accepted Notions of BrandBuilding

TRANSFORMATION as an Essential Way Forward

CHALLENGING the Status Quo to Create New Frameworks
PURPOSE Instilling Purpose by Thinking through New Actions
LEADERSHIP New Views of Marketing Leadership
Return to Reinvention of Marketing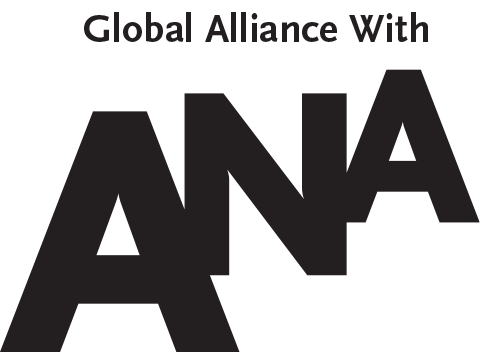 How to Purchase The Reinvention of Marketing
Available from The Internationalist Press in Hardcover or Paperback with Shipping to North America, Europe and China.

A Kindle Version is available from Amazon.