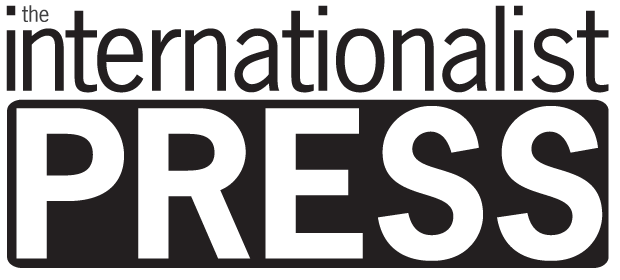 About Fernando Chacon
Fernando Chacon joined Itaú Unibanco in 2008, and was named an Internationalist of the Year in 2013 for his extraordinary marketing contributions of worldwide significance. He was also the first Brazilian marketer to be named to this list since it origins in 2004.
Prior to Itaú, he was involved in related banking and credit card marketing roles. He spent seven years as the Vice President of Marketing for Credicard, originally founded by Itaú, Citigroup and Unibanco, in the 1970s. (Interestingly, in 2013, Itaú reclaimed Credicard from Citigroup through a USD $1.3 billion acquisition which provided the bank with an additional 10% share of Brazil's credit card market.) His earlier positions includes roles with Redecard, the payment processor, also now owned by Itaú, and Cândia Supermercados.
TABLE OF CONTENTS
FOREWORD by Bob Liodice
RETHINKING Accepted Notions of BrandBuilding
Lee Nadler Shares how Passion is at the Heart of MINI's Powerful Image
Carmen d'Ascendis of Brown-Forman Explains How to Keep an International Brand Relevant… When Relevance is Increasingly a Moving Target.
Jason Hill Shares how GE has Moved from Advertiser to Publisher of Content on a Global Stage

TRANSFORMATION as an Essential Way Forward
Pete Blackshaw Outlines Nestlé's Digital Transformation to Build Brands and Delight Consumers
Huawei's Amy Lou Discusses How Building an Ecosystem Challenges Marketers to Embrace Transformation
Barbara Basney of Xerox Talks about the Global Transformation of a Legacy Brand

CHALLENGING the Status Quo to Create New Frameworks
Simon Sproule Builds Tesla's Global Image in a New World by Challenging Classic Marketing Concepts
The Ritz-Carlton's Clayton Ruebensaal Envisions a New Era of Brand Communications
Dana Anderson of Mondelēz Embraces Marketing Reinvention through Creativity and Collaboration
PURPOSE Instilling Purpose by Thinking through New Actions
Itaú Unibanco's CMO Fernando Chacon is Revolutionizing a Bank's Marketing to "Change People's World for the Better."
Zita Cassizzi Discusses TOMS' Sustainable Giving through Business in a Digital World
Morten Albæk of Vestas Rewrites the Rules of Business Marketing for a Transparent, Connected World
LEADERSHIP New Views of Marketing Leadership
Colgate Palmolive's Nadine Karp McHugh Talks about Creative Problem-Solving and Change Leadership to Navigate a New Marketing World
Mengniu's Jesper Colding, originally from Denmark, Leads one of China's Key Companies to Become a Brand-Building Organization
Joe Tripodi of Coca-Cola Discusses the New Ideals of Marketing Leadership
Return to Reinvention of Marketing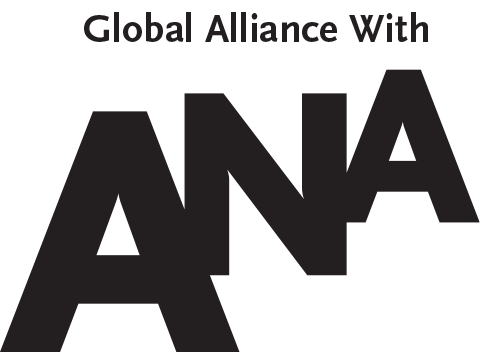 How to Purchase The Reinvention of Marketing
Available from The Internationalist Press in Hardcover or Paperback with Shipping to North America, Europe and China.

A Kindle Version is available from Amazon.