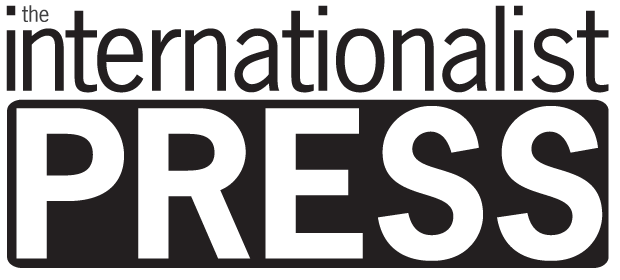 About Amy Lou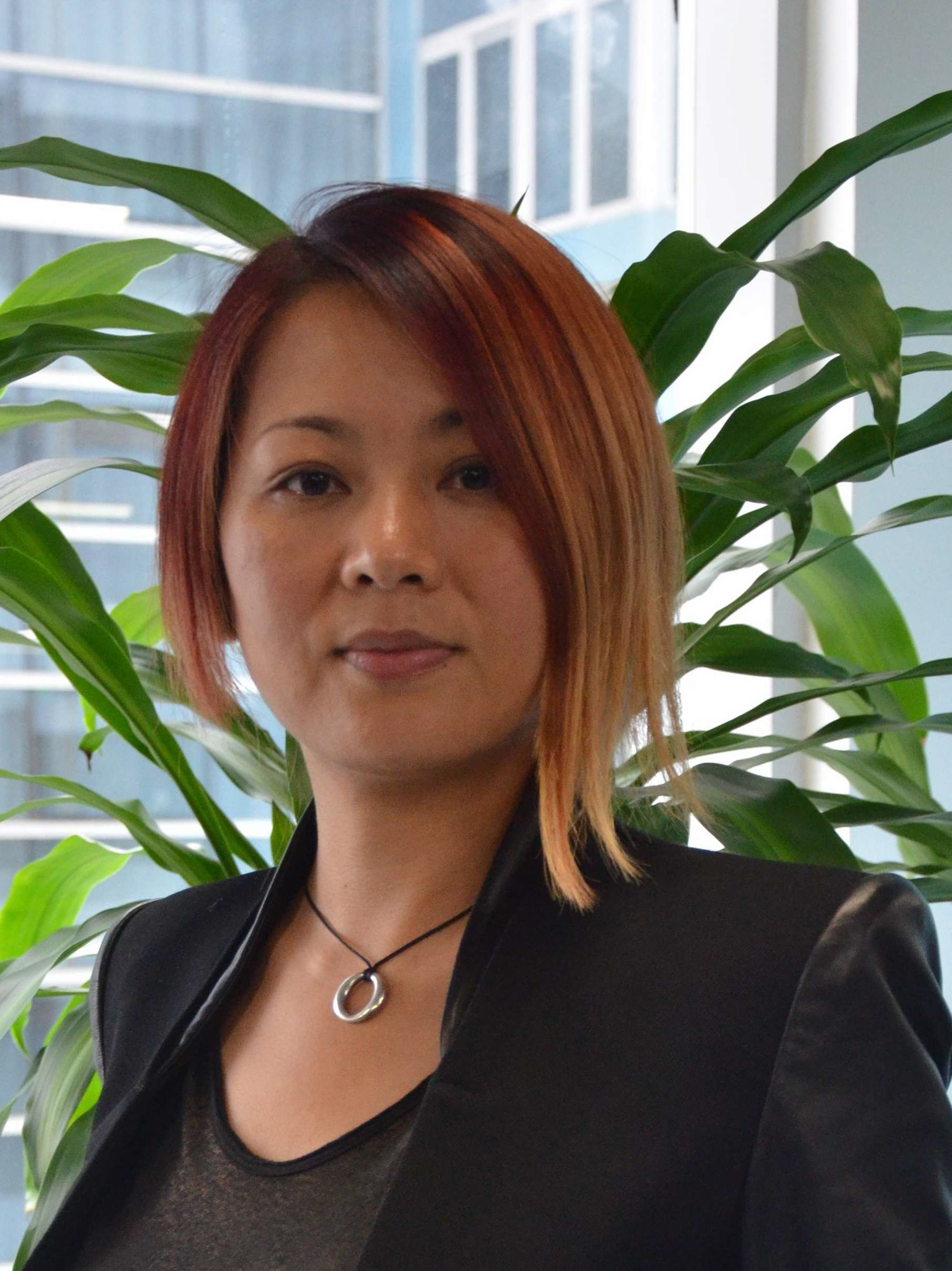 Amy Lou is a Global Brand Management Director with in-depth experience of both European and Asian markets having worked, traveled and lived in both territories. Her key expertise lies in developing and nurturing brands through the assessment rigor of the marketplace, while also developing insightful strategy to propel companies forward. Combined with strong creative instincts and years of experience in brand communications, she has consistently delivered business growth as well as brand metric advances.
Currently Ms. Lou is Global Brand Management Director of Consumer BG at Huawei, where she is responsible for developing brand architecture to transform Huawei into a strong consumer brand that is embraced worldwide. She manages all global brand strategy and planning, as well as consumer-facing communications.
Prior to her role at Huawei, she was Head of Brand and Marketing Communications for HTC Europe Ltd from 2006 to 2011. As one of the marketing pioneers at HTC, Amy helped to successfully transform HTC into a globally-acknowledged brand, ranked in the top 100 global brands by Interbrand in October 2011.
Amy Lou began her career at Motorola China in 1994, as a Senior Marketing Manager where she was responsible for marketing communications within Motorola's mobile business. During her eight years at Motorola, she led awarding-winning campaigns and also worked within the branding team at Motorola US as a job rotation.
Amy Lou was named an Internationalist of the Year in 2007 and one of the "Top 100 Leaders by Internationalist" in 2011 and 2014.
TABLE OF CONTENTS
FOREWORD by Bob Liodice
RETHINKING Accepted Notions of BrandBuilding

TRANSFORMATION as an Essential Way Forward

CHALLENGING the Status Quo to Create New Frameworks
PURPOSE Instilling Purpose by Thinking through New Actions
LEADERSHIP New Views of Marketing Leadership
Return to Reinvention of Marketing