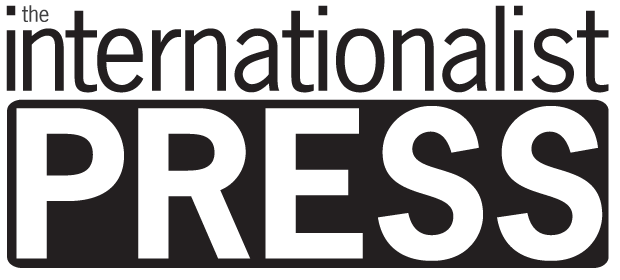 About Jason Hill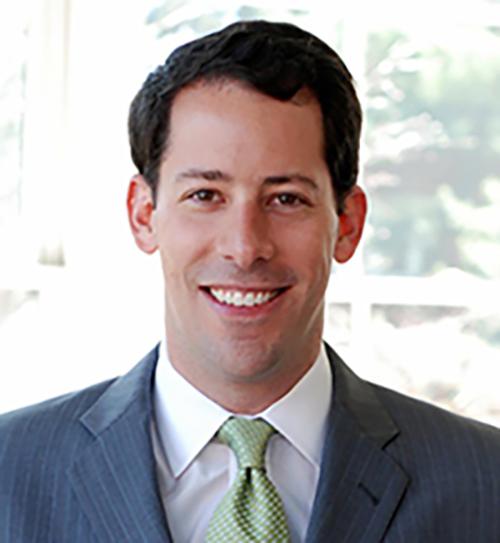 Jason Hill joined GE in June 2011 as the Director of International Advertising & Content. In 2012, he was simultaneously named an Internationalist of the Year by The Internationalist and received an ANA Rising Marketing Star Award through nominations by senior executives who consider these individuals as role models for the industry's workforce. In February 2014, his role expanded to Head of Global Media Strategy.
He began his career on the agency side of the business. Jason had two roles at Bartle Bogle Hegarty New York while it was named Agency of the Year three times consecutively by the 4As—one was the Director of Business Development, and the other was Account Director and Founding Member of ZAG Brand Invention, a new BBH business unit aimed at creating brands from scratch and partnering with investors and manufacturers to take them to market.
His first agency role was at Saatchi & Saatchi in both Business Development and Account Management.
Jason holds a B.A. in Political Science from Northwestern University and an MBA from Yale. He is a frequent speaker at industry conferences including ANA Content Marketing Conference, Advertising Week New York, Festival of Media Asia, and Monetizing Media London. He has contributed thinking to the Wharton Future of Advertising Program and Columbia Business School's Global Communications Forum.
TABLE OF CONTENTS
FOREWORD by Bob Liodice
RETHINKING Accepted Notions of BrandBuilding

TRANSFORMATION as an Essential Way Forward

CHALLENGING the Status Quo to Create New Frameworks
PURPOSE Instilling Purpose by Thinking through New Actions
LEADERSHIP New Views of Marketing Leadership
Return to Reinvention of Marketing