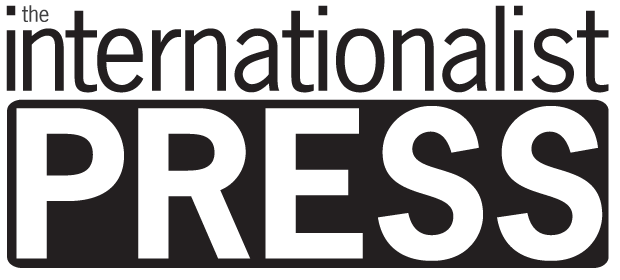 About Jesper Colding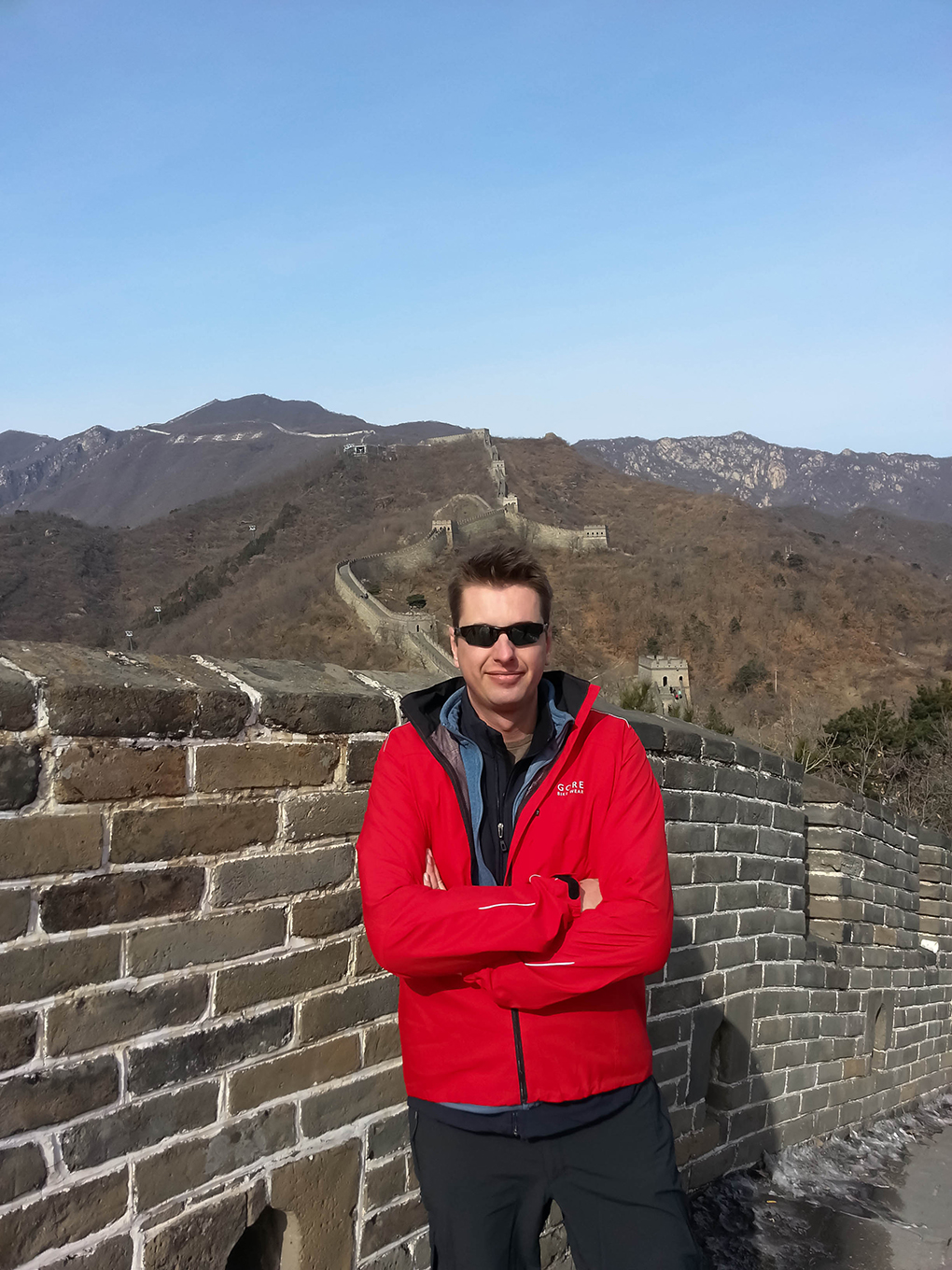 Jesper Colding is now transitioning to a new role in Mengniu, where he will head Strategy and M&A, while continuing to report to the CEO in a Vice President capacity. The move is a natural evolution of his work in the past two years to help Mengniu establish a marketing foundation and direction. He will hand over those responsibilities—at the right moment—to enable further acceleration of marketing's effects for Mengniu.
Before joining Inner Mongolia Mengniu he was the Senior Vice President of Arla Foods in Global Categories and Operations from September 2009.
From January 2007 he worked as the General Manager of Royal Unibrew Baltic countries, a leading beer and beverage company in the region.
From 1994 to 2007, Mr. Colding had taken various roles within sales/marketing in P&G and worked in leading roles in Denmark, Sweden, and Norway before he worked as an Associate Director in P&G Malaysia/Singapore.
He has extensive experience in sales/marketing and general management and a record of building strong organizations and results. Mr. Colding obtained a Bachelor's degree in Macro Economics and a Master of International Marketing from Southern Denmark University and Denver University in USA.
Jesper Colding was named an Internationalist of the Year in 2013.
TABLE OF CONTENTS
FOREWORD by Bob Liodice
RETHINKING Accepted Notions of BrandBuilding

TRANSFORMATION as an Essential Way Forward

CHALLENGING the Status Quo to Create New Frameworks
PURPOSE Instilling Purpose by Thinking through New Actions
LEADERSHIP New Views of Marketing Leadership
Return to Reinvention of Marketing