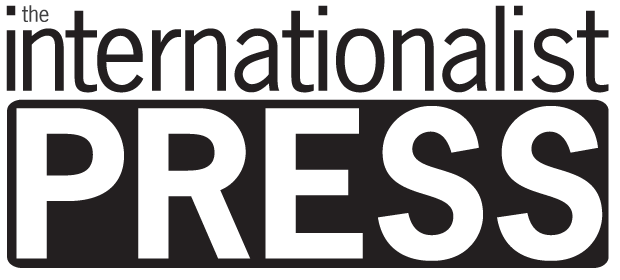 About Clayton Ruebensaal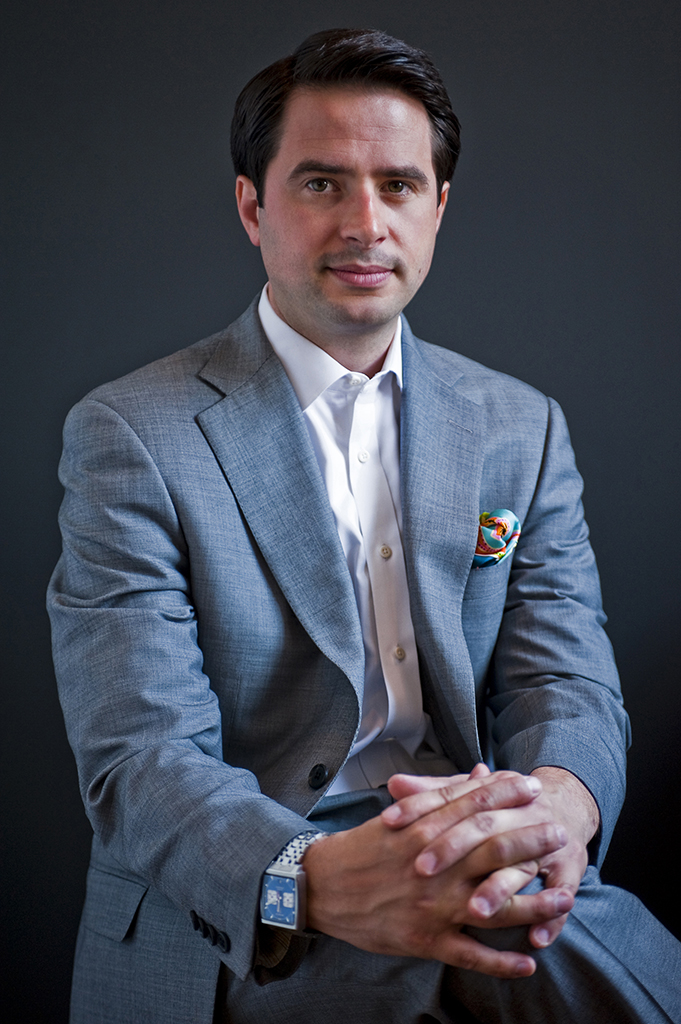 Clayton Ruebensaal leads global marketing for The Ritz-Carlton Hotel Company. He was responsible for launching their current brand platform "Let Us Stay With You" in 2011. He was named an Internationalist of the Year in 2013. Since then his team has launched a new global website, a mobile app with on and off property functionality, unique websites for China and Japan, a new partnership with Mercedes-Benz China, and integrated efforts across the globe to tell the brand's amazing story to luxury consumers.

Prior to The Ritz-Carlton, Clayton was CEO of British advertising agency Beattie McGuinness Bungay's New York office—just as BMB became agency of the year in the UK after three years in business. He also served as CEO of Cliff Freeman & Partners (2008-2009). He spent much of his career at international advertising agency BBDO as EVP, Account Director leading The Economist, Sony, Pepsi's Aquafina, and ETRADE. Early career roles included positions at Deutsch and Grey.

Clayton lives in Washington D.C. with his sons Penn and Hucksley and wife Rebecca who still needs convincing that a trip to Krabi, Thailand is considered work.
TABLE OF CONTENTS
FOREWORD by Bob Liodice
RETHINKING Accepted Notions of BrandBuilding

TRANSFORMATION as an Essential Way Forward

CHALLENGING the Status Quo to Create New Frameworks
PURPOSE Instilling Purpose by Thinking through New Actions
LEADERSHIP New Views of Marketing Leadership
Return to Reinvention of Marketing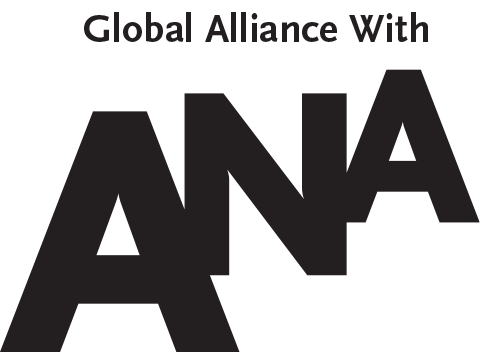 How to Purchase The Reinvention of Marketing
Available from The Internationalist Press in Hardcover or Paperback with Shipping to North America, Europe and China.

A Kindle Version is available from Amazon.