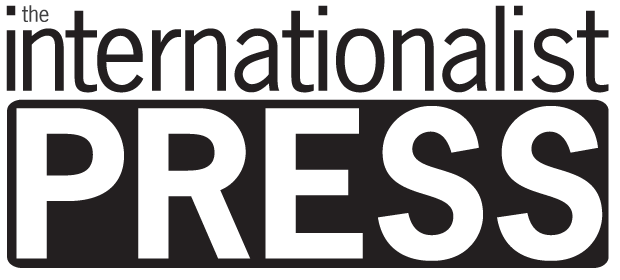 About Carmen d'Ascendis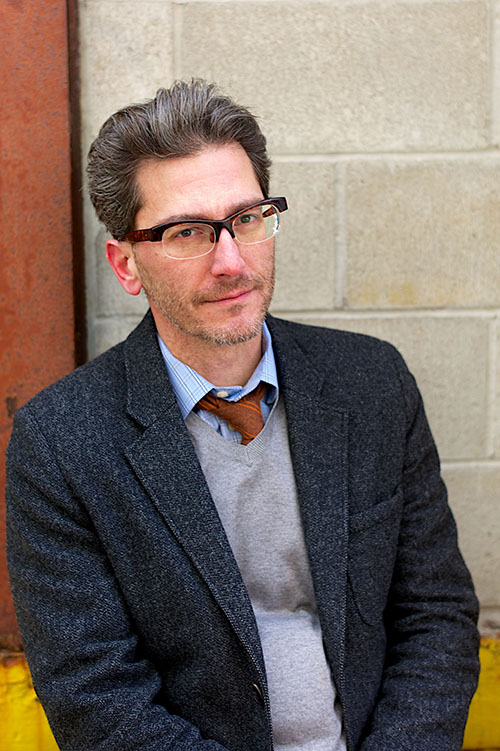 Carmen d'Ascendis has lived in eight cities on four continents while working in 50 countries on behalf of Brown-Forman. Today, he's based in the company's European headquarters in Amsterdam as the Managing Director of Finland Vodka and Chambord Liquor, a role he took on in spring 2014.
In fact, his extraordinary career with Brown-Forman started 22 years ago when he entered the business as a merchandising representative. Forget statistics that measure the tenure of chief marketing officers in intervals of months, Carmen underscores how curiosity, creativity, adaptability lead to success with longevity.
His roles and geographies demonstrate a process of brand experience and thought leadership that few achieve. Carmen's own roots in are in the US, not in Lynchburg, Tennessee—the famous home of Jack Daniels, but in the East Coast state of New Jersey. However, he is unquestionably a true citizen of the world.
His international Brown-Forman career began in the late '90s in London as Area Manager of Duty-Free for Europe and Scandinavia. He then relocated to Germany to take on his first country-specific Marketing Manager role. That soon led to a new assignment and a new continent when he became Regional Director of Australia and New Zealand. His next transfer took him to Japan as the country's Commercial Director where he delivered the two best financial years in that market's history. While based in Tokyo, Carmen took on the additional role of Brand Director for Jack Daniel's Asia Pacific and uncovered consumer insights that led to the redevelopment of Jack Daniel's Single Barrel as the new "face" of the JD trademark.
He then returned to the US—to the company's Louisville, Kentucky headquarters-- to use his international experience as Global Brand Director of the Jack Daniel's Ready-to-Drink business around the world. He worked closely with country teams in markets as varied as Mexico, Japan and Germany to develop market-specific offerings.
His role prior to the recent move to Amsterdam was Director of Global Marketing for Jack Daniel's. This included the highly successful launch of the Jack Daniel's Tennessee Honey line extension, the "Barrel Tree" campaign that brings family and friends together, a new responsive-designed web site that adapts to any device from smartphone to tablet to computer, and a doubling of the brand's volume growth rate. Carmen was named an Internationalist of the Year in 2012 for these efforts.
TABLE OF CONTENTS
FOREWORD by Bob Liodice
RETHINKING Accepted Notions of BrandBuilding

TRANSFORMATION as an Essential Way Forward

CHALLENGING the Status Quo to Create New Frameworks
PURPOSE Instilling Purpose by Thinking through New Actions
LEADERSHIP New Views of Marketing Leadership
Return to Reinvention of Marketing