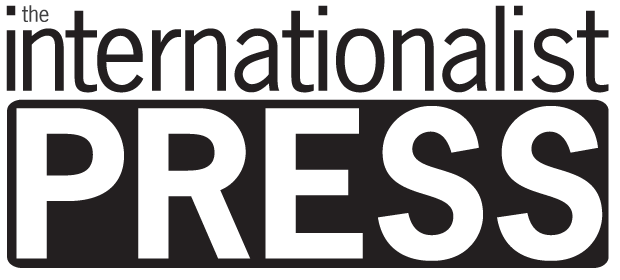 About Barbara Basney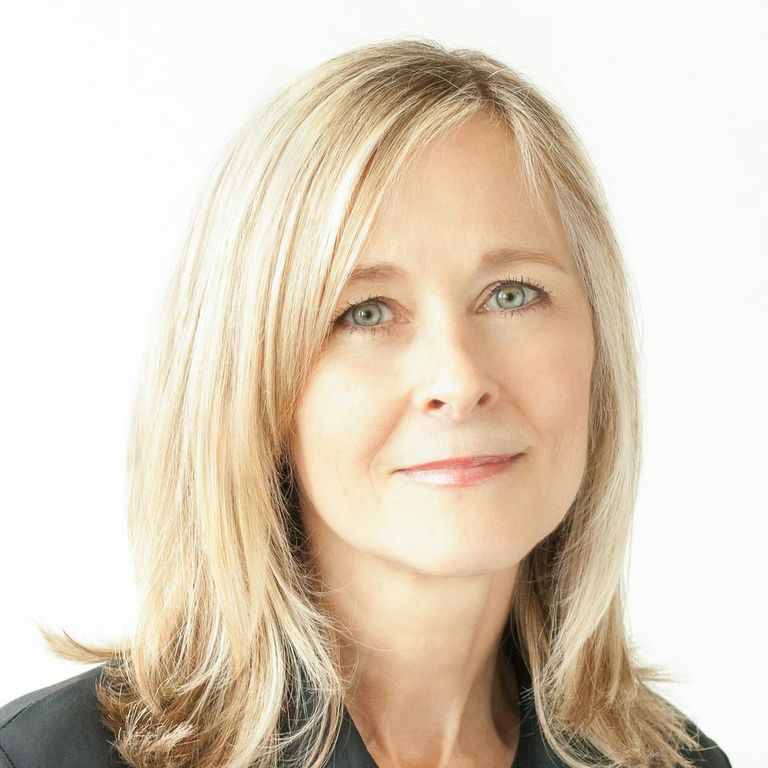 Big shifts, though, are becoming her specialty, so there's little doubt that such change can only be positive. When Barbara Basney looks ahead—even as marketing is in tremendous transition—she believes that the future is simply filled with new possibilities as the evolution of technology, media and messaging continue.

Barbara is responsible for Xerox brand and product advertising in more than 35 countries, including traditional television, print, radio and outdoor, as well as digital media. Her responsibilities include the formulation of advertising strategies, campaign development and implementation, and media mix optimization, with a focus on integrating and amplifying paid, owned and earned media.

Barbara joined Xerox in 2000 as a director of marketing communications for the Office Printing Division located in Portland, Ore. Prior to joining Xerox, she spent more than 15 years in marketing and advertising for both B-to-B and B-to-C Fortune 100 corporations including Rite-Aid, Tektronix and Convergys. Basney has managed functions including advertising, public relations, corporate communications, direct marketing, tradeshows, customer communications and marketing strategy.

She is a Board Member of the Ad Council and the International Advertising Association, active in the Association of National Advertisers (ANA) the Advertising Women of New York, and the National Advertising Review Board. Barbara was named an Internationalist of the Year in 2011. She is on the Annual List of 100 Marketing Leaders by The Internationalist, and has been named by Brand Innovators as one of the top 50 women in brand marketing.

A Cherry Hill, N.J. native, she grew up in Germany. She received a bachelor's degree in business administration from the College of William and Mary in Williamsburg, Va. and a master's degree in business administration from Portland State University in Portland, Oregon. She currently resides in Stamford, Connecticut.
TABLE OF CONTENTS
FOREWORD by Bob Liodice
RETHINKING Accepted Notions of BrandBuilding

TRANSFORMATION as an Essential Way Forward

CHALLENGING the Status Quo to Create New Frameworks
PURPOSE Instilling Purpose by Thinking through New Actions
LEADERSHIP New Views of Marketing Leadership
Return to Reinvention of Marketing