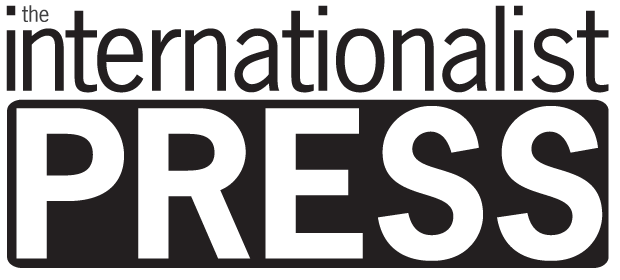 About Zita Cassizzi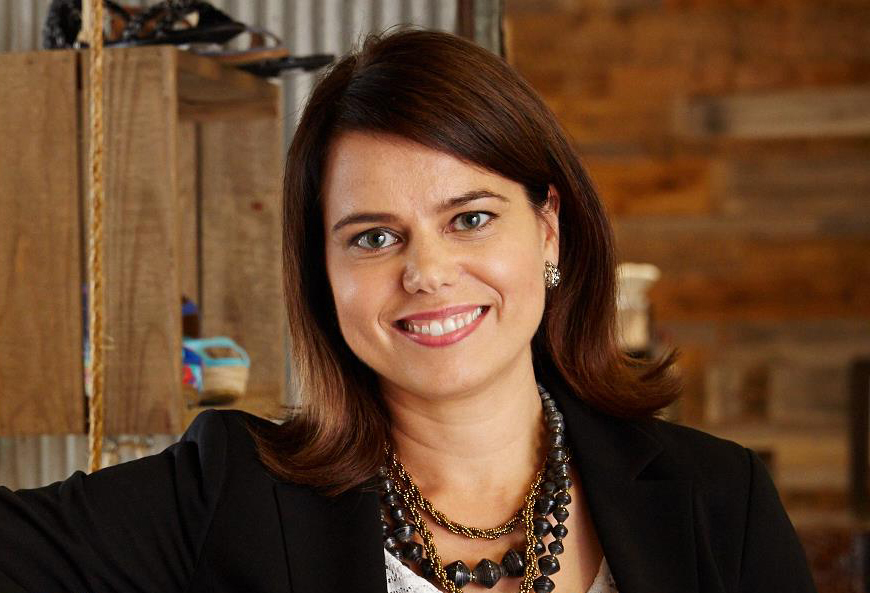 Zita Cassizzi was named a 2013 Internationalist of the Year for her global work at TOMS.
Prior to TOMS, sheled Dell.com globally. As the vice president of Dell's Global Online organization, she was responsible for all aspects of Dell.com, including its long-term strategy, creative and user design, content creation, and social media efforts. She also oversaw the operational management of Dell.com including digital marketing, behavioral targeting and web analytics.
Before serving as global vice president of Dell.com, Zita was head of marketing and general manager of Dell's Global Consumer Online business. In this capacity, she expanded the global online operations and drove significant growth in conversion and site visits while managing a global P&L of close to $5 billion.
Zita also spent two years in Europe as a member of the European management team leading the Software & Peripheral business. In this role, she oversaw the management and marketing of software and accessories. With her leadership, Dell launched its first printer line of business, including consumables across Europe, and refined the sales, marketing and operations strategy resulting in doubling the revenue and expanding profits to double-digit operating income.
TABLE OF CONTENTS
FOREWORD by Bob Liodice
RETHINKING Accepted Notions of BrandBuilding

TRANSFORMATION as an Essential Way Forward

CHALLENGING the Status Quo to Create New Frameworks
PURPOSE Instilling Purpose by Thinking through New Actions
LEADERSHIP New Views of Marketing Leadership
Return to Reinvention of Marketing