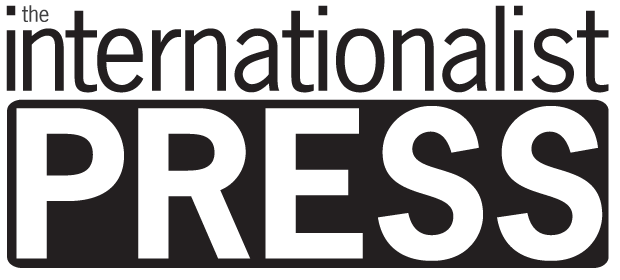 About Simon Sproule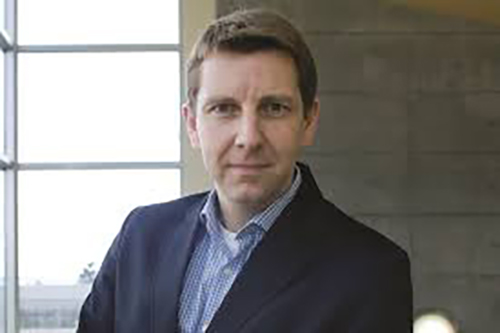 Simon Sproule is a true internationalist with over 20 years of auto industry experience. He began his career at Ford UK, and in 1998 moved to Ford's global operations in Dearborn, Michigan. Shortly thereafter, he assumed the North American communications lead for Jaguar. Aston Martin and Land Rover were added to his responsibilities in 2001.

In 2003, he joined Nissan North America as the Vice President of Communications, moving to the company's headquarters in Tokyo the following year. His role eventually expanded to CVP of global marketing communications at Nissan Motor Company and director of marketing communications for the Renault-Nissan Alliance. He was named an Internationalist of the Year in 2007.

Simon was born and raised in the UK and has a Geography degree from London University, which he claims helps with his international life. He has lived in all the world's cities that are associated with marketing or with cars: London, Detroit, New York, Los Angeles, Tokyo, Paris and now San Francisco.

As of November 1, 2014, Simon has decided to accept a new challenge. He is joining Aston Martin as their new Head of Marketing and Communications, and will be moving back to the UK after 17 years.
TABLE OF CONTENTS
FOREWORD by Bob Liodice
RETHINKING Accepted Notions of BrandBuilding

TRANSFORMATION as an Essential Way Forward

CHALLENGING the Status Quo to Create New Frameworks
PURPOSE Instilling Purpose by Thinking through New Actions
LEADERSHIP New Views of Marketing Leadership
Return to Reinvention of Marketing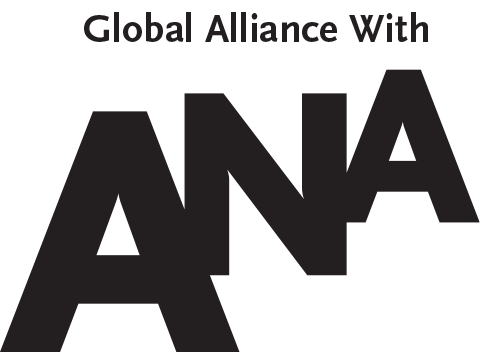 How to Purchase The Reinvention of Marketing
Available from The Internationalist Press in Hardcover or Paperback with Shipping to North America, Europe and China.

A Kindle Version is available from Amazon.