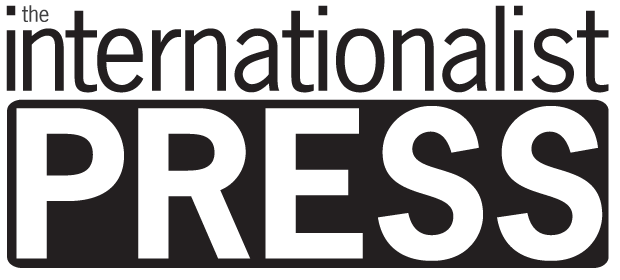 About Pete Blackshaw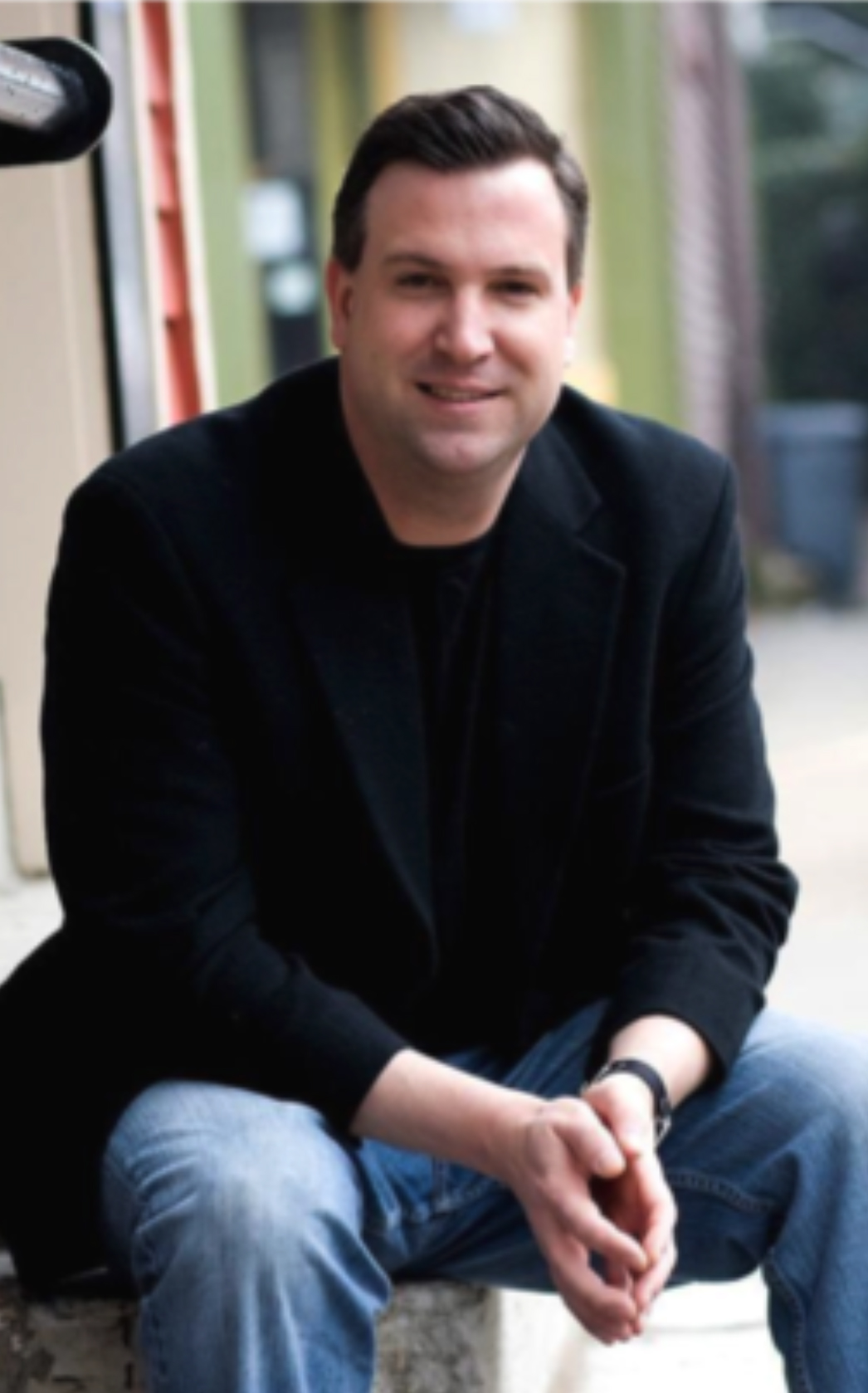 Pete Blackshaw's background is nothing short of motivational.
He was named an Internationalist of the Year in 2011. Prior to his position at Nestlé, he served as Chief Marketing Officer of NM Incite, the collaboration between Nielsen and consulting firm McKinsey, created to improve businesses performance by realizing social media intelligence and consumer insights.
The Nielsen/McKinsey role was the culmination of Pete's entrepreneurial years.
He founded PlanetFeedback.com in 1999 as an Internet portal focused on consumer feedback. Three years later, Planetfeedback was acquired by Cincinnati-based marketing intelligence firm Intelliseek, where Pete served as Chief Marketing & Customer Satisfaction Officer. During this time, he also co-founded the Word-of-Mouth Marketing Association (WOMMA), and continues to serve on its board. Intelliseek was acquired by BuzzMetrics in 2006.
Nielsen then purchased both NetRatings and BuzzMetrics in 2007, and combined the two companies to form Nielsen Online. Pete served as CMO of BuzzMetrics, which helps companies better understand the power of online consumers who share experiences, advice, opinions on topics ranging from customer service to product performance. Today, BuzzMetrics is part of NM Incite.
A Harvard Business School grad, his initial marketing training, though, was at Procter & Gamble as a brand manager in the paper sector. However, the online impetus appeared even then—the mid '90s. He helped co-found P&G first interactive marketing unit with early initiatives like online sampling and online advertising qualification.
He's also given back to his Cincinnati home. Pete contributed to establishing Cincinnati as a consumer marketing "Hub of Innovation" with a state designation that provided $250,000 in seed money to promote the industry's growth.
TABLE OF CONTENTS
FOREWORD by Bob Liodice
RETHINKING Accepted Notions of BrandBuilding

TRANSFORMATION as an Essential Way Forward

CHALLENGING the Status Quo to Create New Frameworks
PURPOSE Instilling Purpose by Thinking through New Actions
LEADERSHIP New Views of Marketing Leadership
Return to Reinvention of Marketing