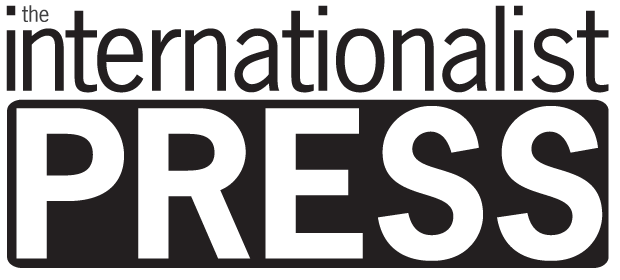 About Nadine Karp McHugh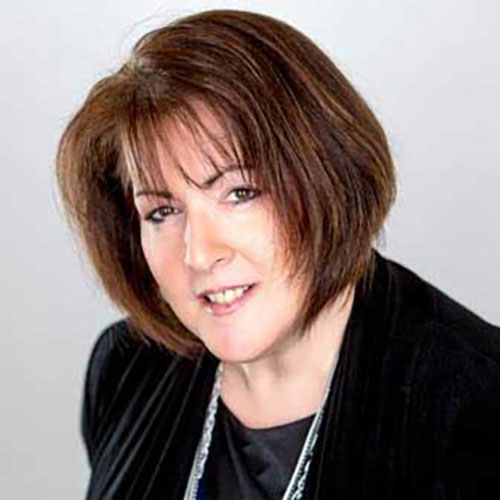 Prior to joining Colgate-Palmolive in 2011, McHugh was a Senior Marketing Executive at WPP/GroupM's Mindshare and Managing Director of the New York office with responsibility for all clients—both local and global. Her deep experience in building successful consumer-based integrated marketing and media programs and communications frameworks have enabled her to work across an amazing variety of categories, including Consumer Packaged Goods, Beauty, Fashion, Food, Skin Care, Fragrances, Telecommunications, QSR, Home Electronics, Financial, Entertainment and Travel.
Before assuming the Mindshare New York M/D role, Nadine also managed the Unilever US business. As part of the Mindshare Global Unilever Executive Committee, she oversaw how best practices and key initiatives were developed globally. As a key member of the core integrated marketing team that helped elevate Unilever's game, she served as the Communications Planner and Client Lead on the award winning "In The Motherhood" webisode series and integrated marketing program—a first of its kind and a Cannes Media Lions Winner. Nadine also played a key role on the global Dove Masterbrand integrated team, and helped create never-been-done-before programs and consumer experiences that grew Dove from a beauty bar into the extraordinary success it is today.
She is also personally committed to training and raising the bar on Communications Planning. Her 15+ years of training experience, which include developing training programs and an entire curriculum, embraced a reverse-mentoring program to help educate, empower, and "digitize" senior staff.
In 2014, The Internationalist named Nadine one of its Top 100 Marketing Leaders. This list recognizes accomplished executives who are using their experience, insights and expanded responsibilities to develop new marketing solutions amid today's global complexity and redefined business objectives. In 2012, Nadine was named as a Top Innovator by Brand Innovators for her contributions in driving creative innovative media solutions. In 2009, Advertising Age named Nadine a "Media Maven" for her breakthrough thinking and creative approach as well as her success in driving effective storytelling initiatives across the Mindshare culture and businesses. Also in 2009, Nadine received an "Impact" award from Advertising Women of New York for her mentoring efforts. In 2008, Nadine was named an "Advertising Working Mother of the Year" by the Advertising Women of New York, a recognition that honors the most successful working mothers in advertising and media, while in 2006, she was named one of Advertising Age's "Women to Watch," a distinction that illustrated her growing reputation and stature in national marketing and media.
At the time of printing, Nadine Karp McHugh announced that she will take on a new role this autumn as Senior Vice President Omnimedia, Strategic Investments and Creative Solutions for L'Oreal USA. Without doubt that her new creativity and change leadership beliefs will benefit this multinational marketer, too.
TABLE OF CONTENTS
FOREWORD by Bob Liodice
RETHINKING Accepted Notions of BrandBuilding

TRANSFORMATION as an Essential Way Forward

CHALLENGING the Status Quo to Create New Frameworks
PURPOSE Instilling Purpose by Thinking through New Actions
LEADERSHIP New Views of Marketing Leadership
Return to Reinvention of Marketing