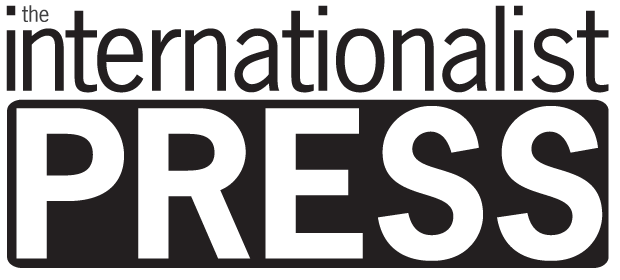 About Morten Albæk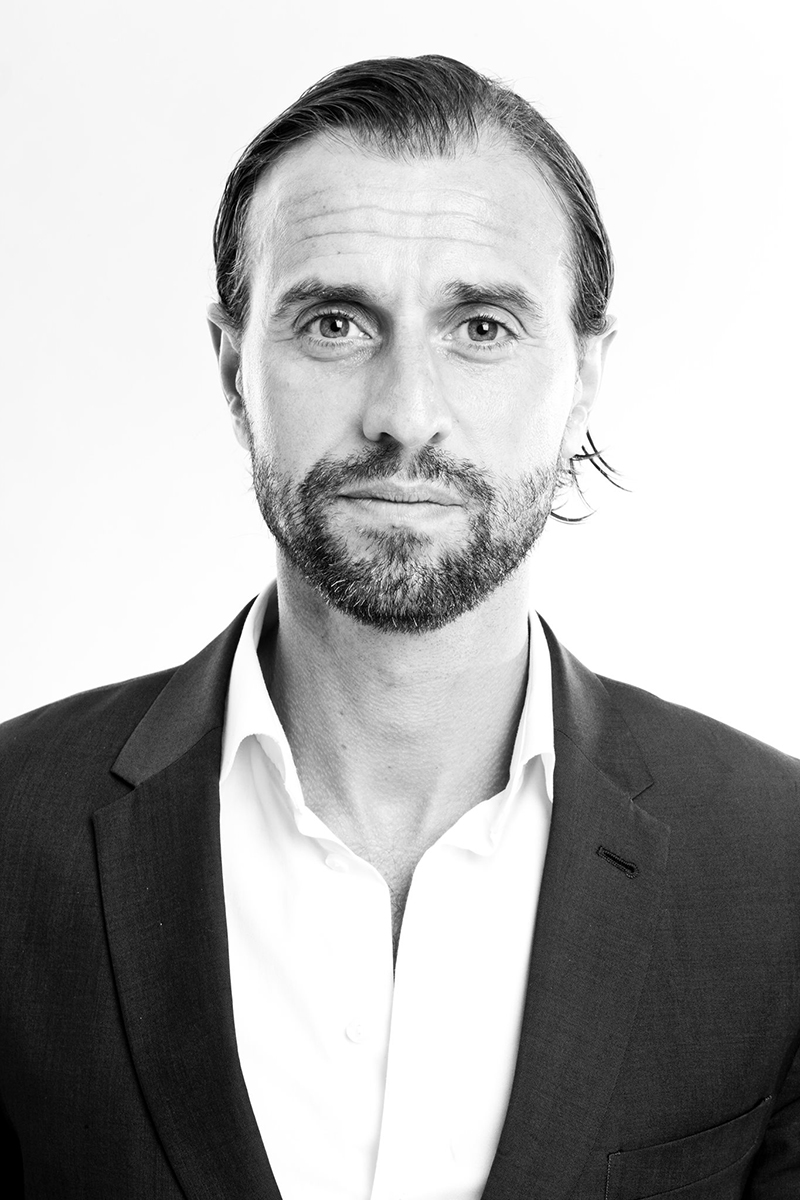 Morten Albæk does not have a typical marketing background. He began his career as an academic with a focus History and Philosophy—both disciplines have served him well in creating a modern marketing organization based on a unique combination of responsibilities and a somewhat non-Scandinavian management philosophy.

He started his career in Danske Bank, Denmark's largest financial corporation, heading the department for Idea Generation and Innovation. There he pioneered the Financial Literacy Program. Lending itself to the same transparency and power of facts as Vestas initiatives, Albæk received the honor of having the case published in the UN Global Compact's yearbook, making him the first person ever to have two cases published in the same yearbook for two different companies.

Today he is CMO and Group Senior Vice President for Global Marketing, Communication & Corporate Relations of global wind turbine manufacturer Vestas Wind Systems, and part of Executive Management with direct CEO report.

Albæk has, as the only Scandinavian ever, been selected 4 times for The Internationalist's list of the "100 Most Influential CMOs in the World", one of "18 Global Champions" (in 2011), one of "50 Global Marketing Leaders" (in 2012), "Global Thought Leader" by the renewable industry's global magazine Recharge (in 2013), and part of Fast Company's list of the "1,000 most creative people in business" (in 2014). He was also named an Internationalist of the Year in 2011.

Albæk's marketing responsibilities extend to include green field development of a strategy for selling to emerging corporate customers such as IKEA, Google, Microsoft, etc. resulting in +250 million EUR revenue to date.

In addition to his professional merits, Albæk is an Honoree Professor in Philosophy at Aalborg University and a prominent character in the public debate about society related subjects. He is the author of three bestseller books "Generation Fucked Up?", "Encounters Between What You Say and What You Do" and "The Average Human Being" published in June 2013.
TABLE OF CONTENTS
FOREWORD by Bob Liodice
RETHINKING Accepted Notions of BrandBuilding

TRANSFORMATION as an Essential Way Forward

CHALLENGING the Status Quo to Create New Frameworks
PURPOSE Instilling Purpose by Thinking through New Actions
LEADERSHIP New Views of Marketing Leadership
Return to Reinvention of Marketing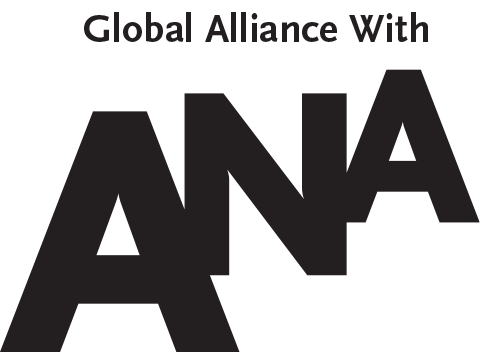 How to Purchase The Reinvention of Marketing
Available from The Internationalist Press in Hardcover or Paperback with Shipping to North America, Europe and China.

A Kindle Version is available from Amazon.