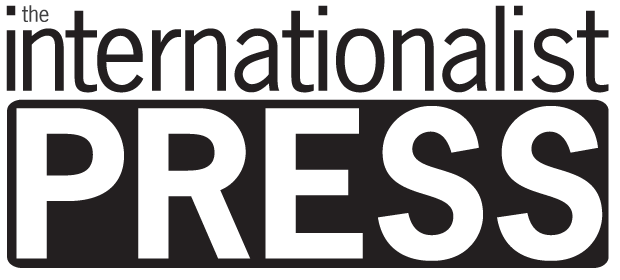 About the Author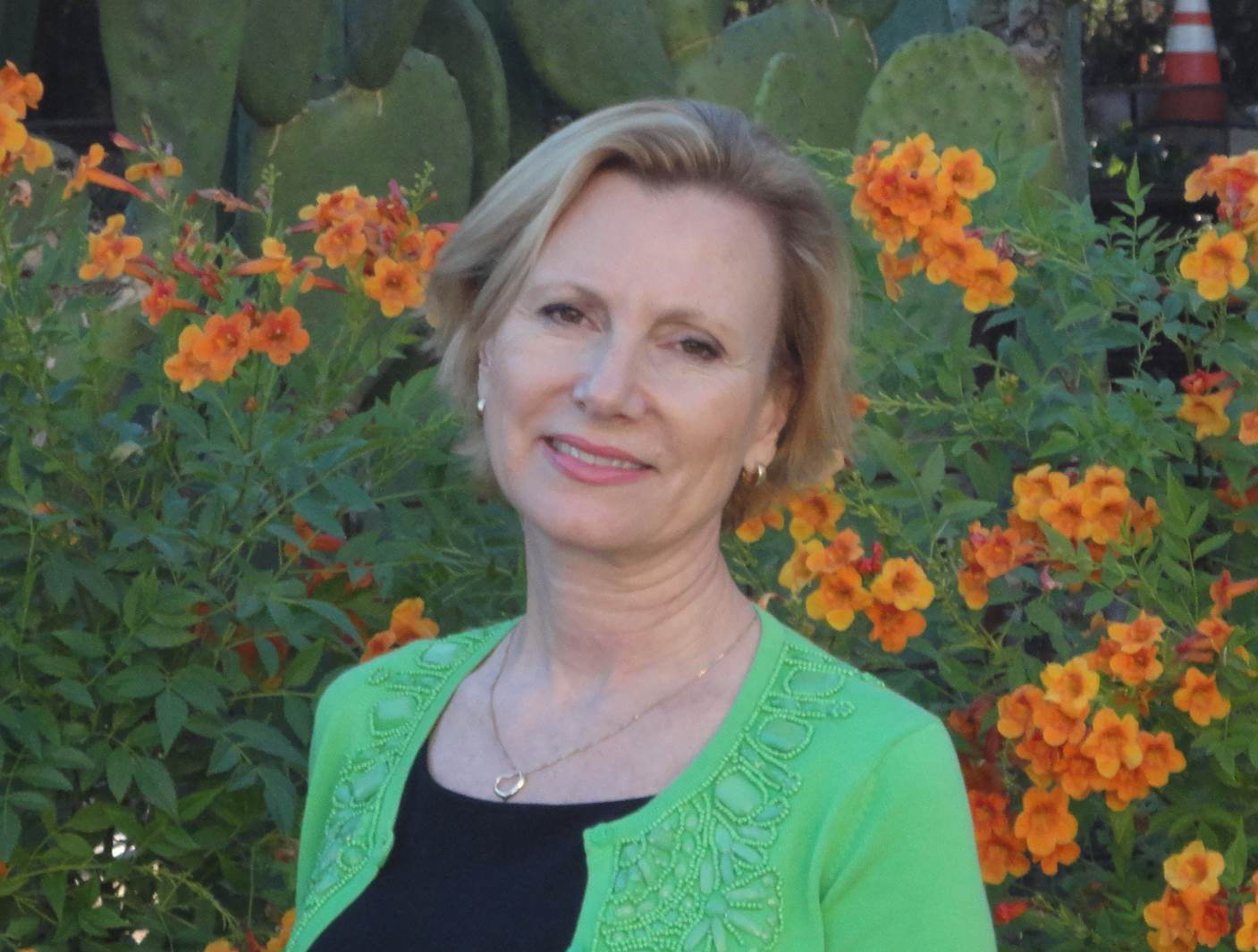 Deborah Malone, is an acknowledged marketing industry leader. She is the Founder of The Internationalist, which connects the people and ideas in international advertising, marketing and media through content, intelligence, thought leadership, community, collaboration and influence, and a global partner of the ANA/Association of National Advertisers for THE INTERNATIONALIST 1000 initiative—1000 Marketers Around the World Reinventing Marketing. She also started Ad Age International, served as Global CEO of the International Advertising Association, and is a champion for international marketing so it is credited as a significant business force for purposeful communications, consumer benefit, and brand growth.
TABLE OF CONTENTS
FOREWORD by Bob Liodice
RETHINKING Accepted Notions of BrandBuilding

TRANSFORMATION as an Essential Way Forward

CHALLENGING the Status Quo to Create New Frameworks
PURPOSE Instilling Purpose by Thinking through New Actions
LEADERSHIP New Views of Marketing Leadership
Return to Reinvention of Marketing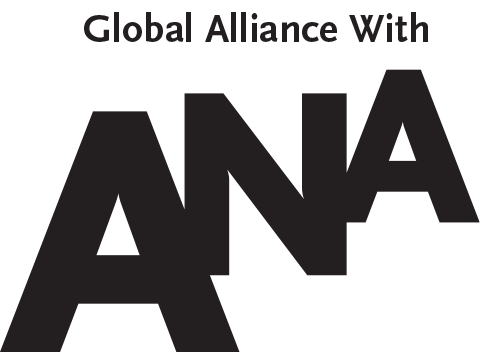 How to Purchase The Reinvention of Marketing
Available from The Internationalist Press in Hardcover or Paperback with Shipping to North America, Europe and China.

A Kindle Version is available from Amazon.